An Environmentally Friendly Solution to Oil Leakage
Eco Protection
Engine Oil And Water Pollution
The impact of motor oil on water pollution is probably not what most people think of when hearing the words "rapid oil loss."
However, according to the US Environmental Protection Agency (EPA), motor oil is the biggest single source of water pollution in the US.
It is estimated that over 180 million gallons of used motor oil go unaccounted for each year.
Engine Oil And Water Pollution Facts
It only takes four quarts, or about one oil change, of used motor oil to pollute one million gallons of drinking water.
Used motor oil can contain chromium, lead, petroleum hydrocarbons, aromatic hydrocarbons, or zinc and is highly a carcinogen.
SMART-O Solutions And The Environment
SMART-O offers a safer solution to regular oil drain plugs when it comes to safeguarding against rapid oil loss and ultimately oil leaking into our environment.
As a green automotive solution, SMART-O compliments other environmentally friendly automotive solutions and services, such green oil changes offered by specialist lube and auto service operators.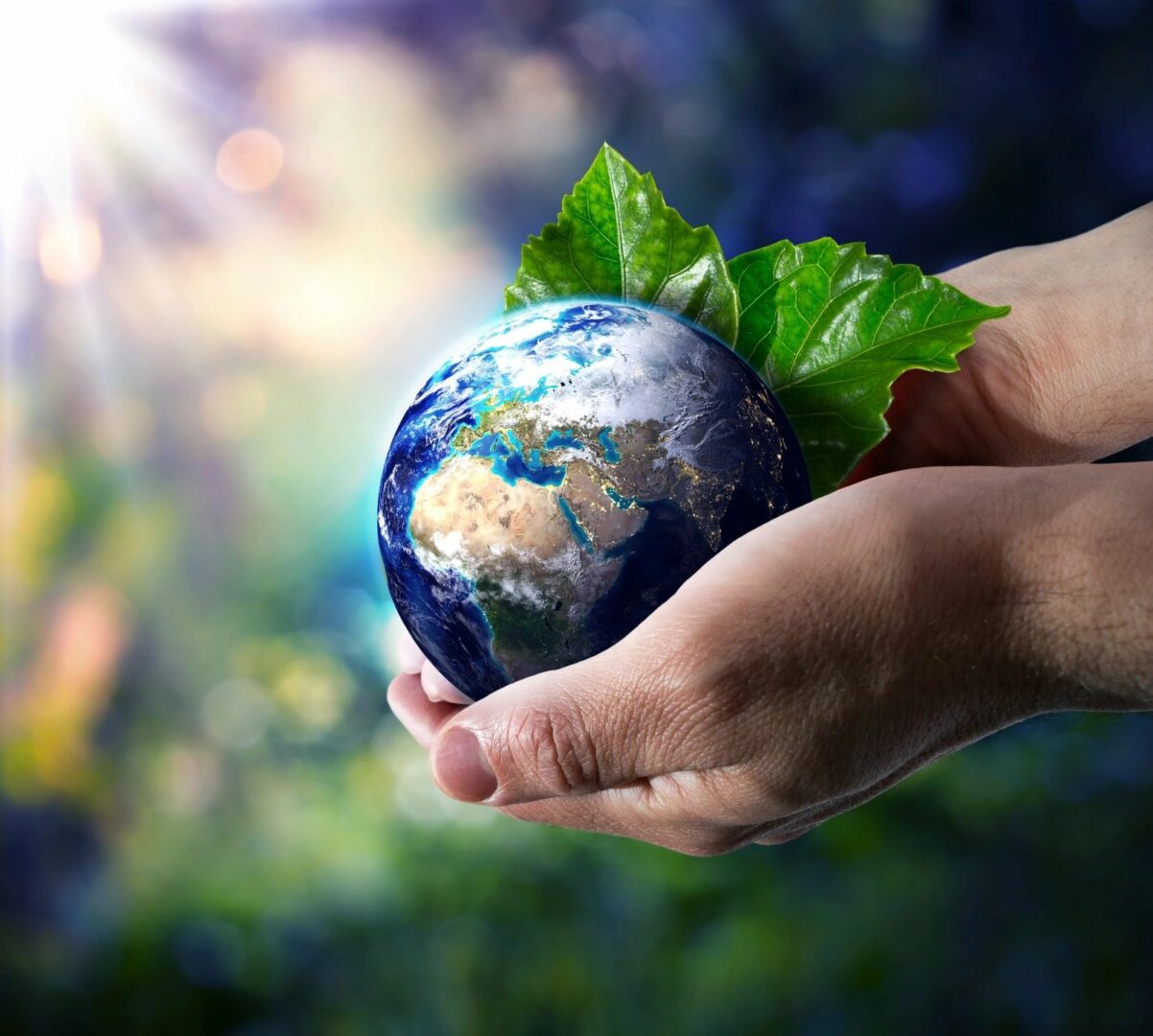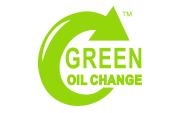 SMART-O® plugs can be used to offer customers a greener oil change.
SMART-O® reduces the risk for water pollution and is safe to recycle as its black coating is free of toxic Cr6 and ROHS compliant. The plug is reusable as the O-Ring offers a permanent seal, reducing waste by eliminating the need for frequent changing of the gasket.
SMART-O® green oil change
Oil changers, workshops and other auto service professionals can integrate SMART-O® oil drain plugs (sump plugs) in their oil change service alongside with recycled oil, long-life oil filters to offer an environmentally more sustainable oil change.
SMART-O® oil drain plug/sump plug can be integrated into a green oil change program bearing in mind the following factors: